Glaciers and Ice Sheets in a Changing Climate
Seminar/Forum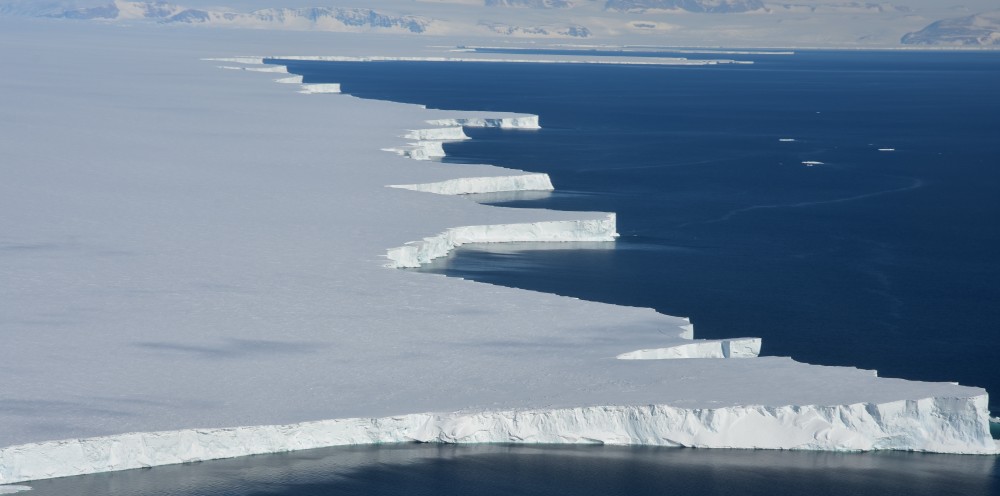 Theatre 2
221 Bouverie Street

Map
More information
T: 90359781
Ice sheets and glaciers are undergoing exceptional changes, causing sea level rise and affecting water and food security for millions of people. However, in some cases and particularly in Antarctica, we do not know whether observed changes are unprecedented, and to what degree humans are responsible. This seminar will describe new results from Antarctica that provide insight into the rates, magnitudes and mechanisms of ice sheet thinning that may occur in a future warming climate.
Professor Mackintosh will show video footage from Antarctica that illustrates how field work is carried out. He will also describe recent changes in New Zealand glaciers, and will explain how New Zealand and Antarctic climates are linked via regional climate variability, and anthropogenic climate change.
The seminar will finish with a discussion of some of the key results from the recently published IPCC Special Report on Oceans and Cryosphere in a Changing Climate, which Professor Mackintosh contributed to as a lead author.
Presenter
Professor Andrew Mackintosh

Monash University

Andrew Mackintosh joined Monash University in May 2019 as Head of the School of Earth, Atmosphere and Environment. Before that he was Professor of Earth and Climate Science and Director of the Antarctic Research Centre in Wellington, New Zealand. He has a PhD from the University of Edinburgh and a BSc from the University of Melbourne. His work has led to new understanding of glacier and ice sheet response to climate change. He has given many public talks and media interviews and has briefed sitting and former New Zealand Prime Ministers Rt. Hon. Helen Clark and Rt. Hon. Jacinda Adern.