NOTHING ABOUT US WITHOUT US: Making Melbourne more inclusive for people with disability
Seminar/Forum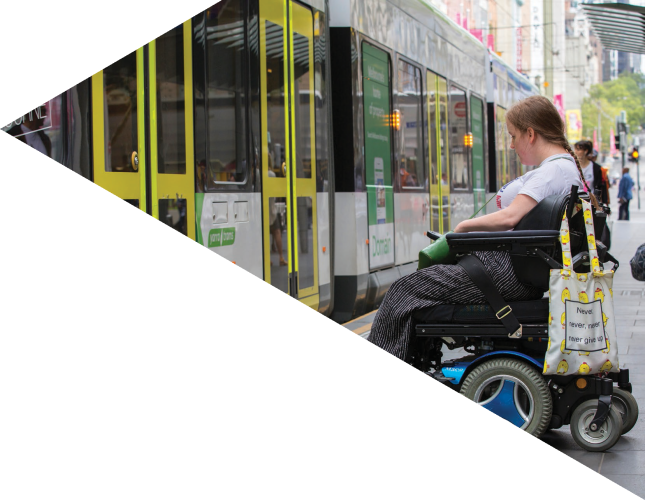 Supper Room, 3rd Floor, Melbourne Town Hall
90 Swantston Street, Melbourne 3000

Map
More information
T: 8344 9395
Over 600 ideas were suggested when people with disability, advocates, academics and City of Melbourne staff came together to share their insights on how we can make the city more inclusive. Come along to this free event to hear what was suggested and how these ideas will be put into action.
Auslan interpreters, captions, and personal support workers will be available. Please register your interest and list any other access or dietary requirements below as catering will be provided.
A partnership between the City of Melbourne and the University of Melbourne.
Presenters
Dr Ellen van Holstein,

Postdoctoral Fellow

Dr Ilan Wiesel

School of Geography, the University of Melbourne

Ilan is an urban geographer, with an interest in questions of social diversity and inequality in cities. His research over the last decade investigated various aspects of social and economic inequality in Australian cities. Much of this work has focused on people and communities often considered as 'disadvantaged', especially lowincome households and people with disability. In his recent DECRA project, he focused on the other extreme of inequality: elite neighbourhoods and their role in processes of socioeconomic polarisation at metropolitan, national and global scales. Before joining the School of Geography in 2016, Ilan worked as a senior research fellow at the City Futures Research Centre, University of New South Wales (20092016).