Roots of change. Mobility, heritage-making and biosocial networking among garden plants
Seminar/Forum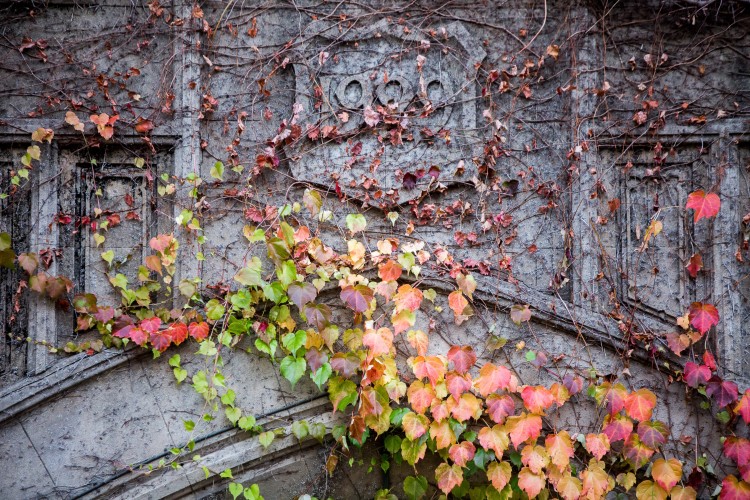 Lecture Theatre
253
142 Pelham Street, Carlton
Map
More information
T: 8344 9395
In concerns about human impacts on climate, biodiversity and other crucial aspects of the environment for human and non-human life, people's lack of direct contact with 'nature' in contemporary urban lifestyles is often acknowledged as part of the problem. This seminar will investigate one arena for hands-on daily interaction with plants and other more-than-human features of environmental processes in the urban landscape; the suburban home garden. Everyday interactions between people and plants will be at the centre of attention, considering the agency and mobility of plants, with a particular focus on processes of heritage-making and biosocial networking. An underlying question is: What happens if we look at everyday home gardens as places where lessons can be learned, and virtues be developed, to manage some of the challenges of the Anthropocene? The presentation will be based on ethnographic research on Swedish home gardens. After spending a few months in Melbourne, Katarina might also bring a few reflections on Australian gardening into the discussion.
Presenter
Associate Professor Katarina Saltzman

Associate Professor at the Department of Conservation
University of Gothenburg

Katarina Saltzman is Associate Professor at the Department of Conservation, University of Gothenburg, Sweden and is currently based at the School of Geography for her sabbatical. With a PhD in ethnology, she has a particular interest in contemporary everyday lives and landscapes, urban and rural as well as those inbetween. Katarina recently led a 4year research project examining uses and understandings of contemporary home gardens. Ongoing research includes the project 'Roots en route: Heritage politics on the garden market' focusing on the making and marketing of heritage values connected to gardens and plants. In conversation with Lesley Head and others, Katarina has found comparisons between Australia and Scandinavia instructive to discuss understandings and practices relating to human/nonhuman interactions and the nature/culture divide.