Artist in Residence in Geography Linda Tegg: A Work in Progress
Seminar/Forum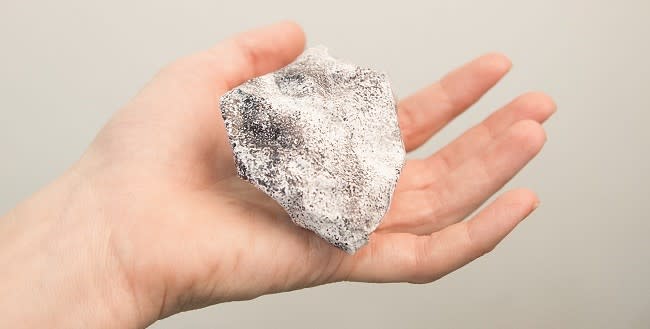 Yasuko Hiroaki Myer Room
Sidney Myer Asia Centre

Map
More information
T: 8344 9366
Hands are curious. They sense, create, reinforce and betray our intentions. Historically, the artist's hand has been privileged as a conduit from spirit to material – the revealer of truths. Across artistic movements, they have appeared, disappeared and gone to extreme lengths to cover their tracks.
Geographers have identified a role for artists in the communication of their practices. In the area of environmental change research for instance, images may help illuminate for the public what lies behind the graphs and figures. Considering common practices of image making, School of Geography Artist in Residence, Linda Tegg, suggests that it might be worthwhile to look at what our hands are doing.
Throughout her time with the School she has been focusing on observational and embodied practices of geographers. She and the panel will discuss images and experiences from their field of research that problematise how our images are made and understood.
Presenters
Dr Sangeetha Chandra-Shekeran,

Deputy Director

Dr Timothy Edensor,

Principal Research Fellow

Dr Kyla McFarlane,

Curator of Academic Programs (Research)

Dr Russell Drysdale,

Associate Professor

Associate Professor Lisa Palmer, School of Geography

Linda Tegg

Artist in Residence
School of Geography

Linda Tegg is the inaugural Geography Artist in Residence (AiRG). She works with photography, performance, video, and installation to investigate the contingent viewing conditions through which we orient ourselves in the world. Her work has been extensively exhibited in Australia, Mexico, The United States, and Europe. Currently she is collaborating with Architects Barracco+Wright as Creative Directors of the Australian Pavilion at the 16th International Architecture Biennale, Venice, 2018. Tegg was the Samstag Scholar of 2014 and The Georges Mora Foundation Fellow of 2012.